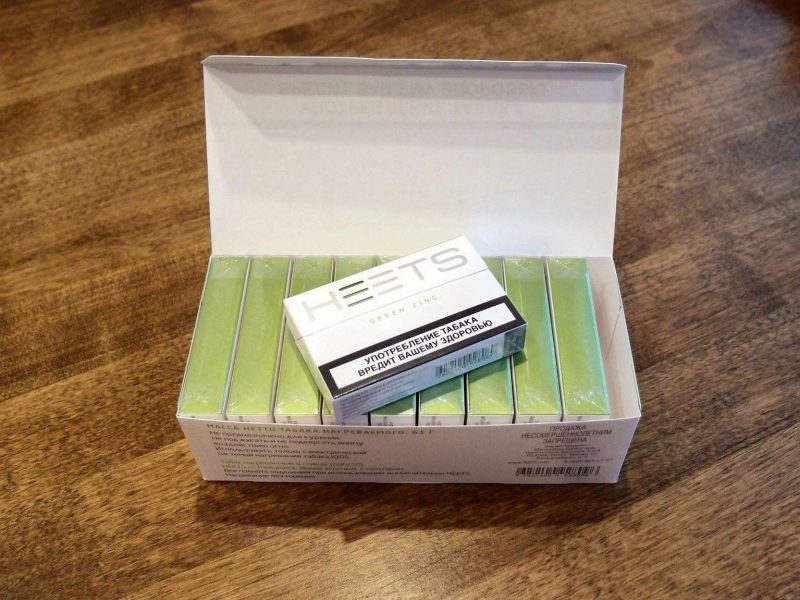 IQOS
Trending Heets Flavors in 2021
The best heets flavors are the ones that make smoking fun, they make the use of this e-cigarette much more fun and an enjoyable experience, having the right flavor really is a game-changer. The IQOS heet comes in a number of flavors and in everything, there is always the best, the ones that multiple heat stick smokers can attest to and say it is the best they have tried so far and one that they would continue using for a while. These top flavors always leave a mark when they are tried, and they have had people talking about them constantly.
Here are the top heet flavors that have heat stick smokers talking in the year 2021.
Bronzed Label
First on our list is the bronzed label heet, this flavor was newly made but already has people talking, it has a subtle aromatic feel mixed with dried fruits and a hint of cocoa, it is the strongest tobacco flavor that has been produced so far for heets. This flavor is good for new IQOS users because of the strong and familiar feel but it is not advisable for this flavor to be used every day because it may just be too strong.
Purple Label
This heet flavor is one of the minty flavors, it has a cool minty feel and has an after taste of berries, some say it is like a berry blast in your lungs, it is sweet and can be used every day.  The flavor blends are menthol, wild berries, and of course, the key ingredient is tobacco.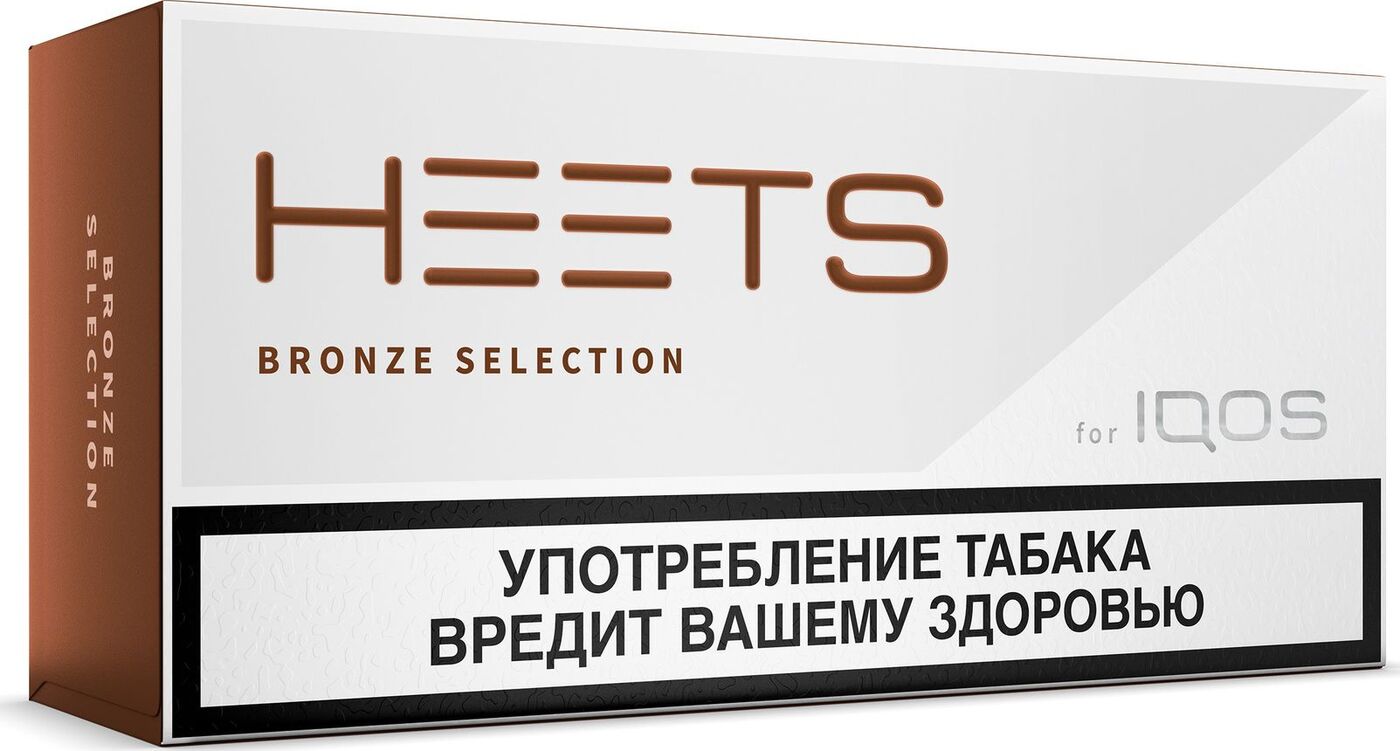 Turquoise Label
A flavor that has both spicy and menthol notes, the tobacco levels in this flavor is quite low and mostly gives out a minty menthol feel, its taste is similar to regular menthol cigarettes, but it is impossible to smoke this flavor every day.
Green Zing Label
This is a rich blend of herbal, citrus, and minty cool flavors, it is not most people's best, but it is trending because it is a new taste also, it has a rather strange sour lemon taste which may be suiting and enjoyable to some people and not so much to others. The hints of tobacco aren't really noticeable because it is quite faint, but it is still there. It also gives off a lemon fermented tea taste that can also be off-putting or suiting depending on what you like.
These are a few of the heet flavors that have been trending recently and if you haven't tried them you should, so you know how you feel about them.