Business
Benefits of Corporate Car Leasing
Both small and large-sized businesses tend to operate with the same goal: cutting down on unwanted expenses and deriving maximum profit. They want to avoid substantial down payments and the risks involved in purchasing a new car, that will eventually lose value. In recent times, both SMEs and MNCs are leaning towards corporate car lease plans instead of buying brand-new vehicles. In this, we cover the various benefits offered to corporates upon opting for a corporate car leasing in Dubai.
Reduced Expenses
When you buy a new vehicle, you have to take full responsibility for the maintenance and service charges. With a car lease provider, however, all these expenses are taken care till the end of your contract period. It also includes toll gate charges. Moreover, you no longer have to worry about taxes and insurance charges.
Stay Ahead of Your Competitors
With a car lease, you can stay ahead of your competitors in the long run, as it offers you the flexibility of choosing a newer model upon completion of your lease contract. It certainly helps improve your company's image. When you purchase a vehicle, you are not offered such freedom, as you are caught with EMI and other expenses.
No Hidden Charges
When companies opt for a corporate car lease plan, they know the exact amount that needs to be paid and can, therefore, plan their budget for the entire car lease period. Since the prices are fixed, and the mileage and other factors are already decided, you prevent yourself from encountering hidden charges. You can always add additional services depending on your requirement.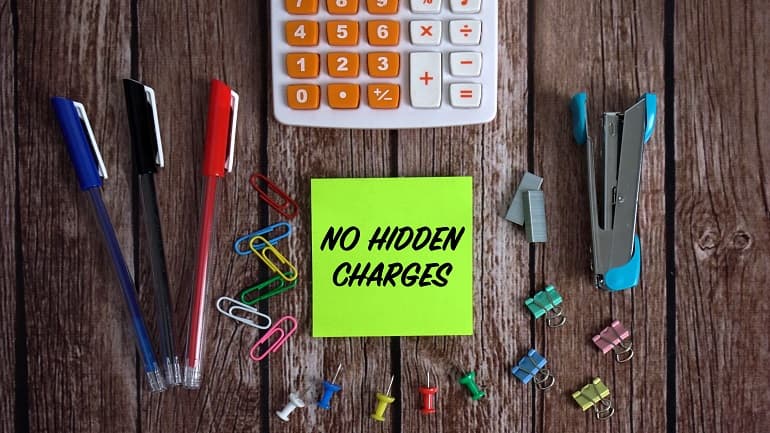 Don't Have to Worry About Vehicle Depreciation
Corporate leasing is exceptionally beneficial to corporates as they don't have to worry about depreciation costs. Once your lease contract is complete, you can always rent a newer model at an optimum price.
Lower Payment
Unlike buying a car, you eliminate the hassles of having to invest exorbitant amounts when you lease a vehicle. This way, you save substantially so that you can spend it in other important areas of your business.
Eliminate the Hassles of Reselling
Once your car lease contract period is complete, you don't have to worry about issues like reselling the car. That is for the lease provider to handle, whereas, you can choose another vehicle of your preference that matches your budget and requirements.
No Down Payments
When you lease a car, you are only required to pay a fixed monthly fee. Also, you benefit from zero down payment on selected vehicles.
Visit Quick Lease Car Rentalsfor more details on our car lease plans.